PRODUCT PARAMETERS:
Brand Name:
HITECDAD
Model No.:
HTD-ID1164TD02
Shape:
round
round
round
round
other customized
Installation:
embedded
embedded
embedded
embedded
Light source:
LED
LED
LED
LED
Power:
5W
7W
10W
12W
Size:
D85*H45mm
D100*H45mm
D100*H45mm
D100*H45mm
Main material:
Aluminum
Finish:
Paint
Input Voltage:
AC85-265V
Color:
black / white
Max. wattage:
12W
Luminous:
105-112Lm/W
Color Rendering Index:
CRI>90
Beam angle:
90°
CCT:
3000K Warm white
4000K Natural white
6000K Cold White
3-Color
IP Rate:
IP20
Control Mode:
Switch  control
MOQ:
1
Guarantee:
3 years
Certificate:
ISO9001, CE, ROHS, CCC
Standard:
GB7000, UL153/UL1598, IEC60508
Delivery:
15-35 days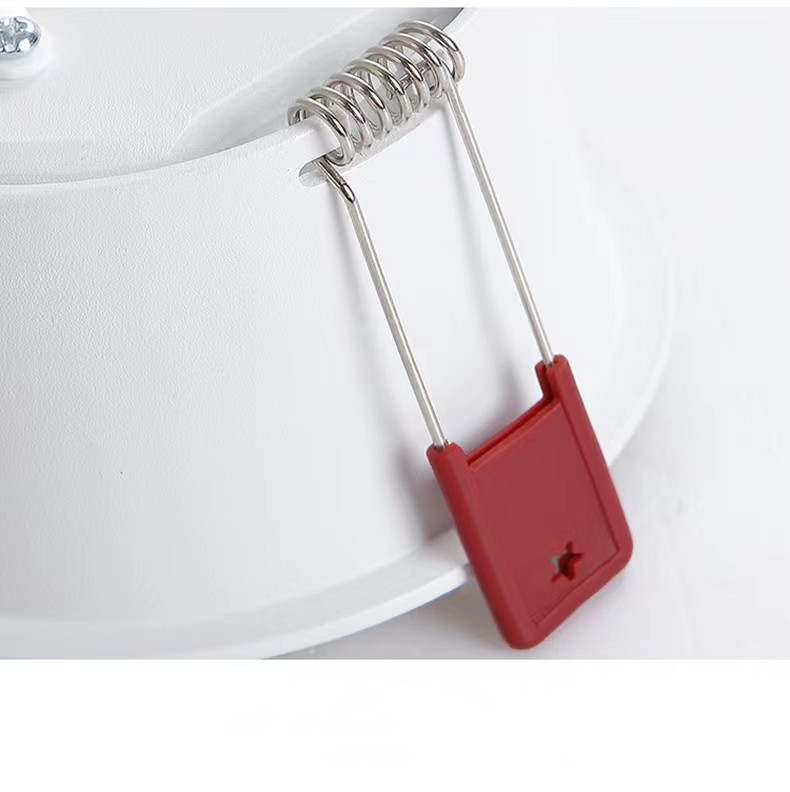 1.Exquisite aluminum shell, thickened design, stable and durable, real materials, the shell is not easy to deform, good heat dissipation, anti-corrosion and anti-rust. 2. Energy-saving LED chips, energy-saving and durable, high-efficiency LED chips, energy consumption is 1/4 of incandescent lamps, output constant light, reduce visual fatigue. 3. Double-layer anti-glare, see the light but not the light.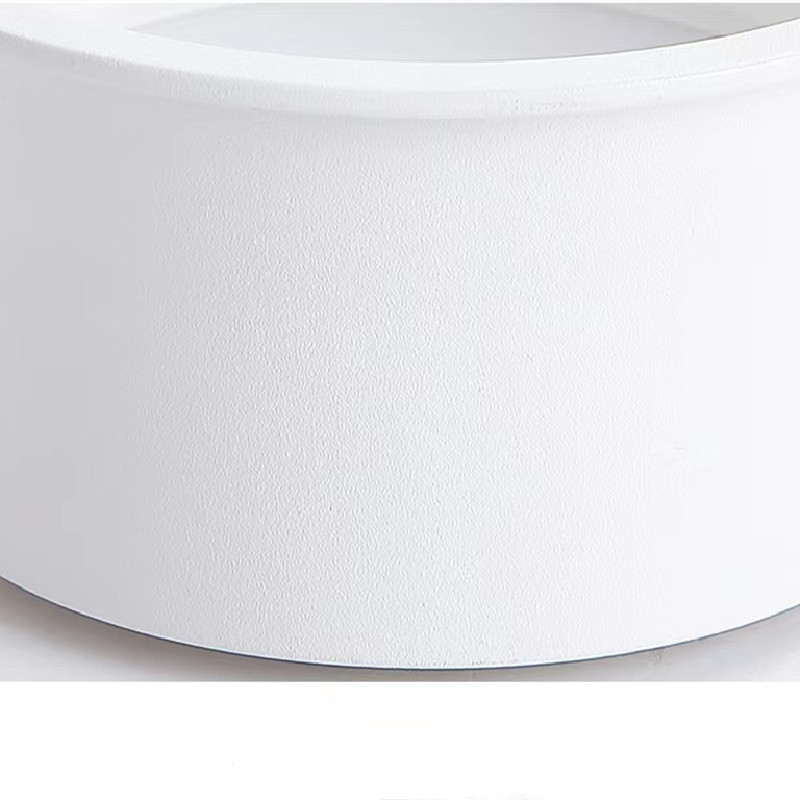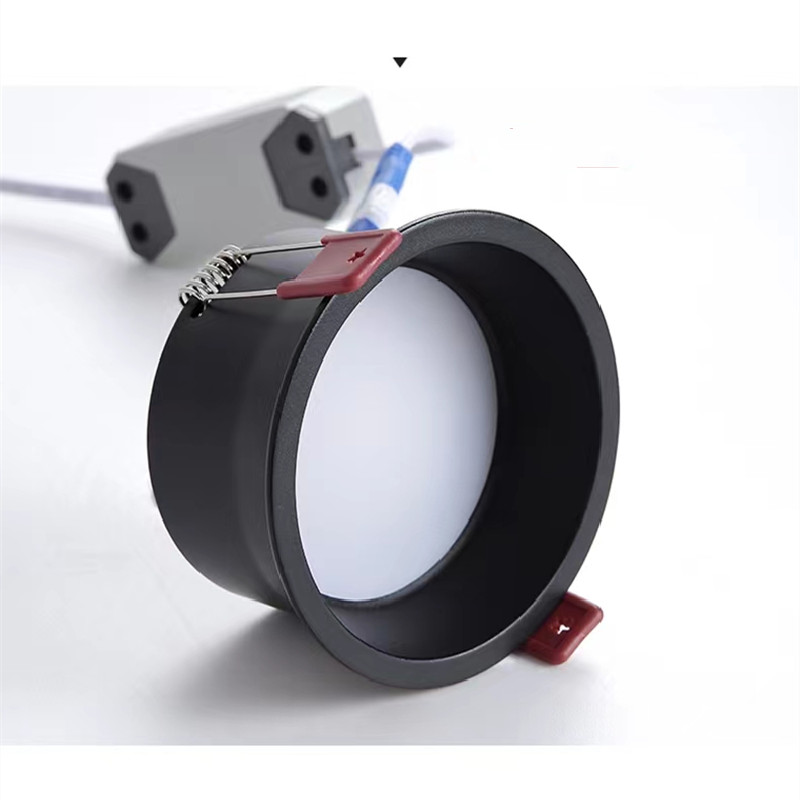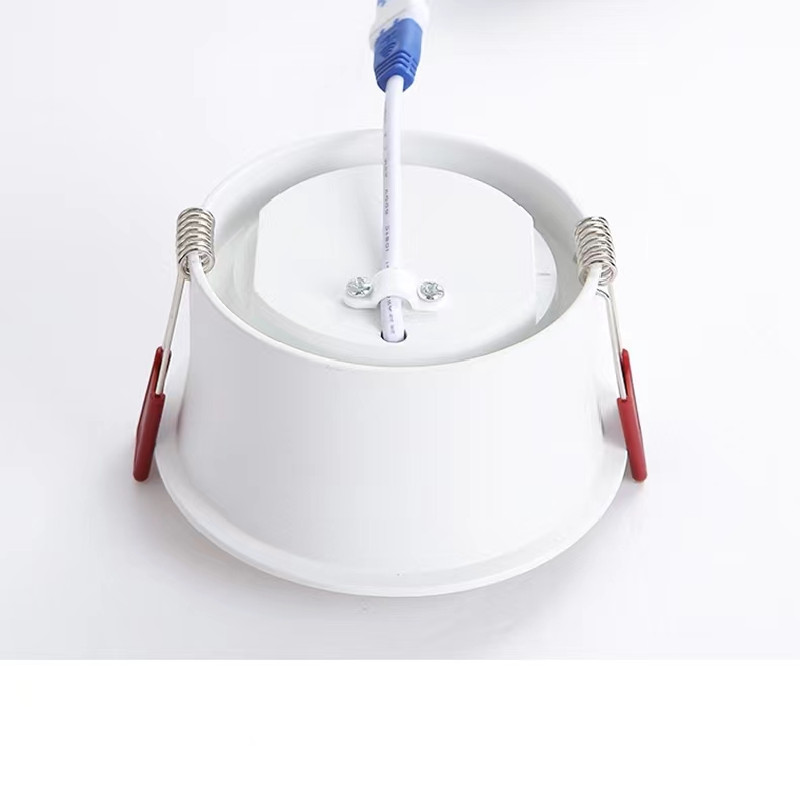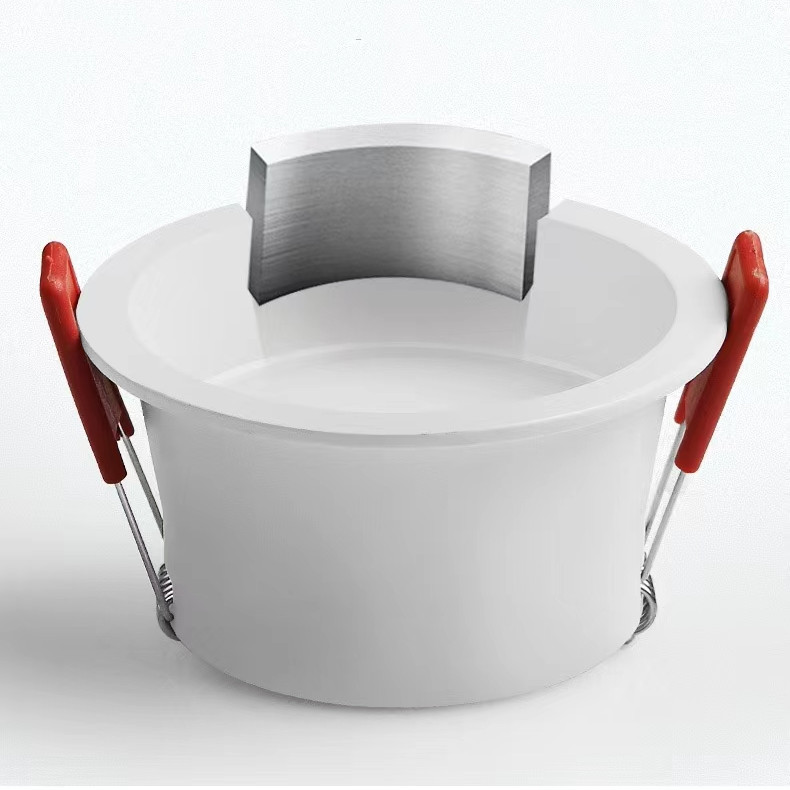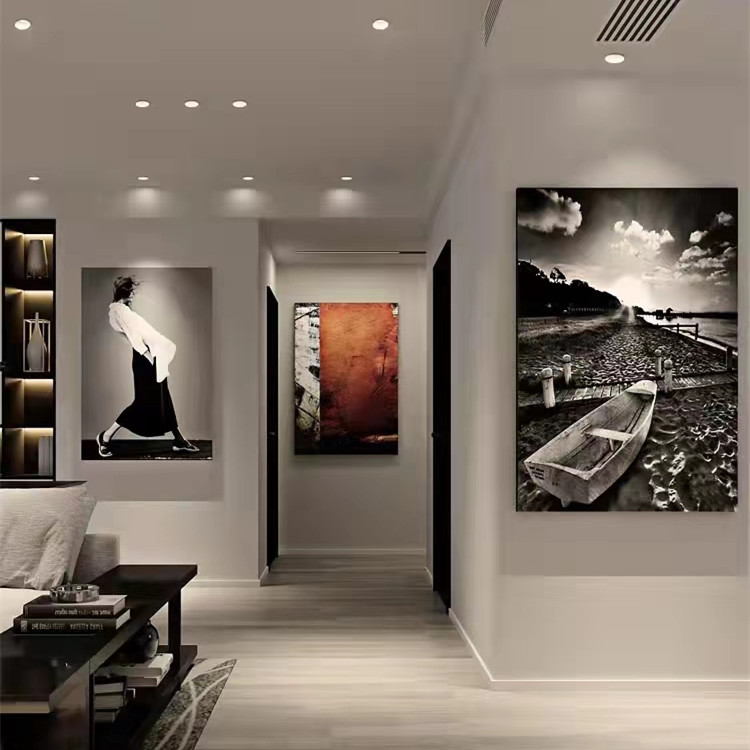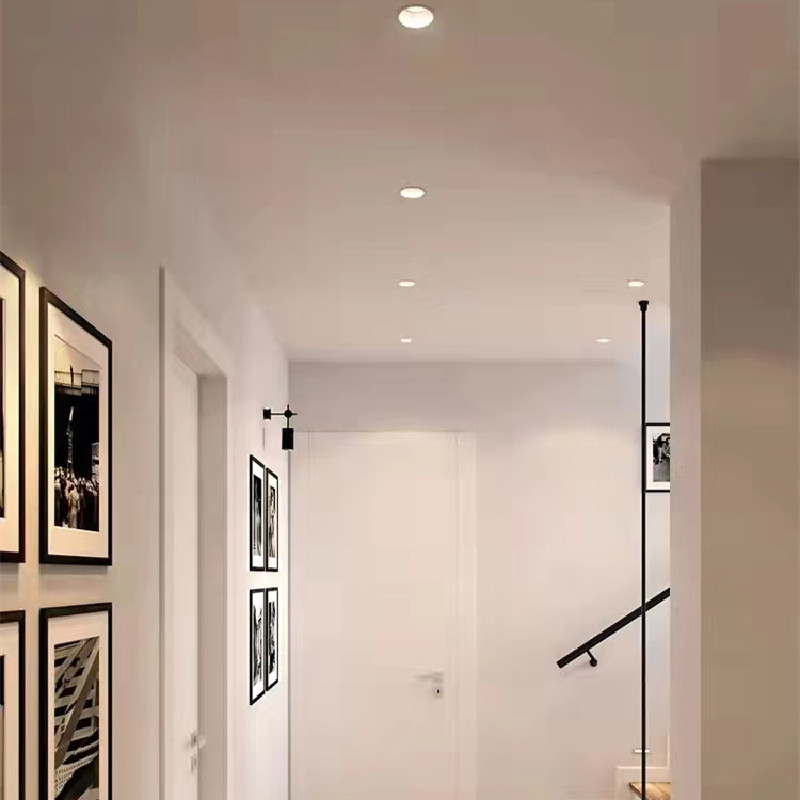 1.Safety Performance, Allow contact with the insulating layer of the ceiling, which means that the wiring box is protected by heat. Suitable for various ceiling and beams. It does not cause fire on the roof or overhead beam space 2. Wide range of applications, the light can meet various needs of bedrooms, living rooms, kitchen islands, corridors, cloakrooms, doorways, basements and other spaces, and fit your roof and ceiling perfectly. 3. Bright and versatile, full-range lighting, illuminating the beauty of life. 4. A selection of high-quality aluminum, integrated die-casting, efficient emission of lamp heat to effectively reduce light decay and extend the life of the downlight.; Bulbs: Color temperature : positive white light 6000K, warm yellow light 3000K, natural light: 4000K.